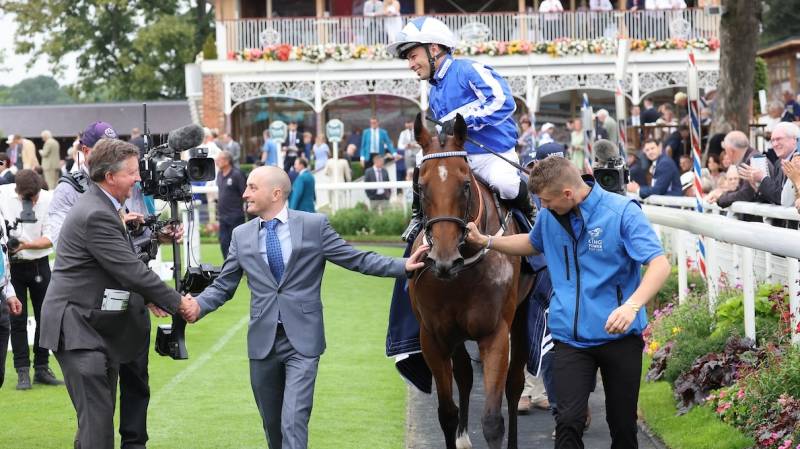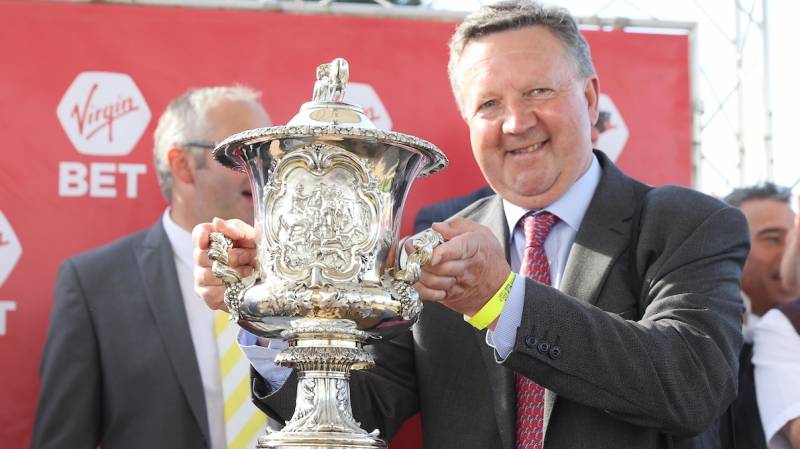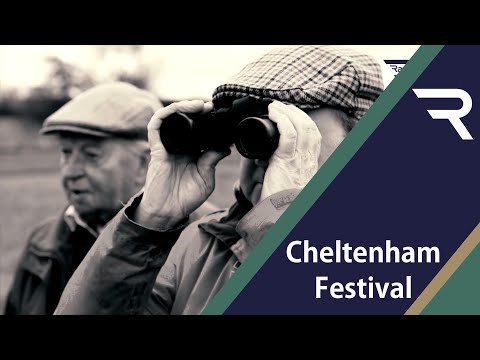 Son of the legendary Peter Easterby.
Tim Easterby is the only son of the legendary Peter Easterby. Peter Easterby is still the only trainer in Britain to have trained more than 1,000 winners under both codes. Tim was involved in the yard while still at school and rode successfully as an amateur rider, while acting as assistant-trainer to his father for more than a decade, before taking over at the helm in February 1996.
In racing terms, Tim had a university education. Peter Easterby may have started out with only seven horses in the early 1950s, but he spectacularly rose to the challenge to become one of the greatest dual-purpose trainers of all-time.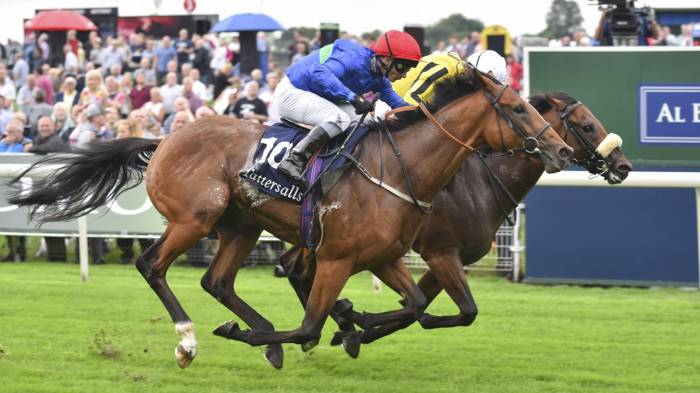 Wells Farhh Go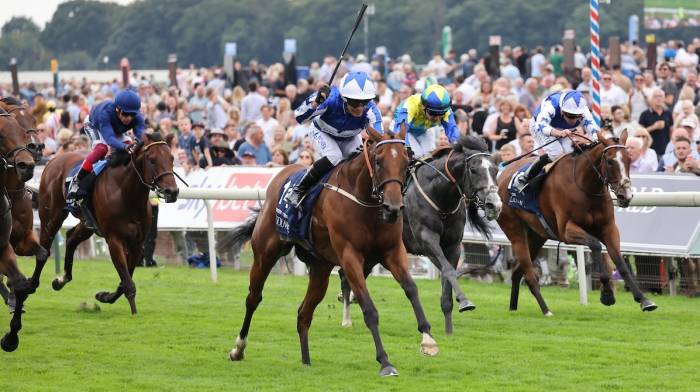 Winter Power
Art Power
Classic-winning racehorse trainer
Tim is a Classic-winning racehorse trainer who has already made an indelible mark in the training ranks. Tim has proved to be more than a chip off the old block, with the added bonus of having his father as his assistant. Since sending out Bollin Joanne to win the Group 3 Duke Of York Stakes at York in only his second season, he has consistently figured high on the scoresheet. Flanders, Pipalong, Romantic Myth and Jemima have proved high achievers among the fillies, while St Leger winner Bollin Eric has shone among the 'boys', along with fellow Group winners Somnus, Fayr Jag, Mattmu, Wells Farhh Go, Winter Power and Art Power.
Not only has he saddled a Classic winner in Bollin Eric, memorably triumphant in the 2002 St Leger at Doncaster, he has also scaled the heady heights of Group 1 stardom with speed merchants Pipalong, Fayr Jag, Somnus and Winter Power.
Add to that roll of honour, hundreds of other winners up-and-down the country, plus unforgettable success at the Cheltenham and Aintree jumping Festivals with Barton and Hawk High, and it's plain to see that Tim is a man for all seasons - a trainer with the midas touch.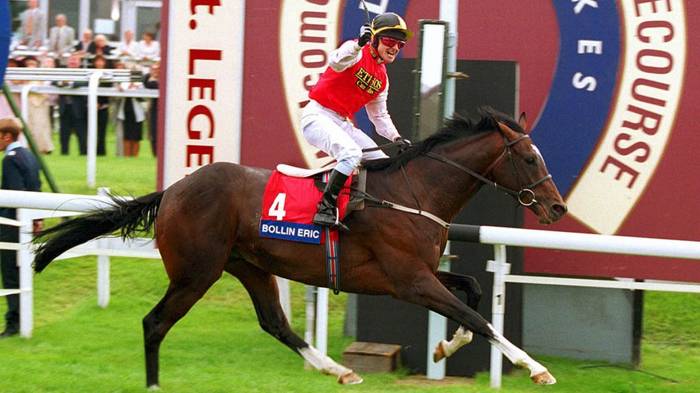 Bollin Eric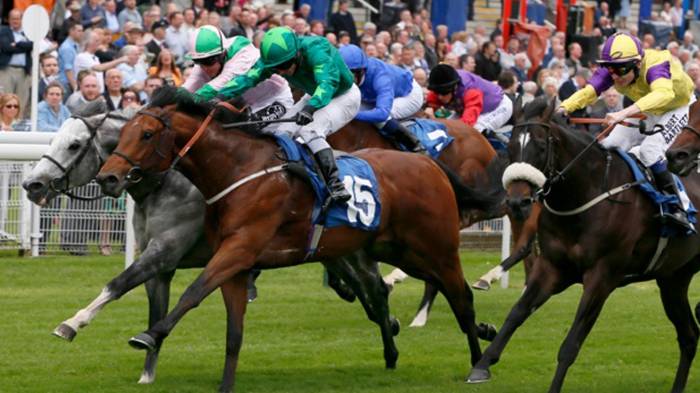 Mattmu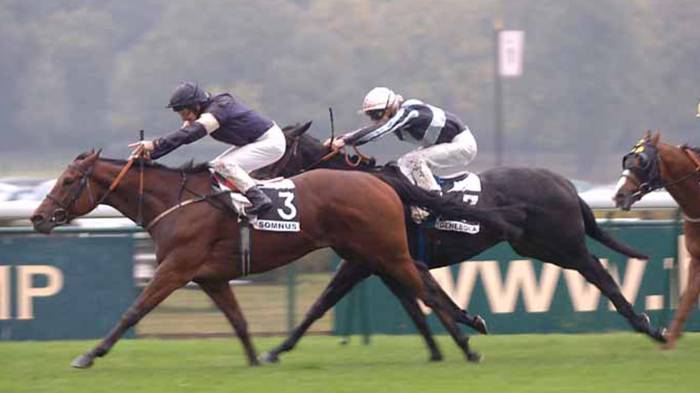 Somnus
Tim Easterby has been Top Trainer in Yorkshire seven times at the Go Racing in Yorkshire awards.
In 2021 Tim picked up his seventh top trainer in Yorkshire title at the Go Racing in Yorkshire awards, with a total of 82 victories on the county's nine tracks. Tim was winning the title for the seventh time and added to his previous titles in 1999, 2001, 2002, 2011, 2012 and 2020. Just some of the major races won by Tim throughout his career are shown below:
Cheltenham Novices' Hurdle (Grade 1)
Aintree Hurdle (Grade 1)
Aintree Novices' Hurdle (Grade 1)
Haydock Sprint Cup (Group 1 - twice)
St Leger (Group 1 - Classic)
Nunthorpe Stakes (Group 1)
Prix Maurice de Gheest (Group 1)
Prix de la Foret (Group 1)
Royal Ascot Golden Jubilee Stakes (Group 1)
Criterium de Maisons-Laffitte (Group 2)
Acomb Stakes (Group 3)
Cornwallis Stakes (Group 3)
Coolmore Sioux Nation Lacken Stakes (Group 3)
Newbury Super Sprint (3 times)
Redcar Two-Year-Old Trophy (4 times)
York Three-Year-Old Trophy (5 times)
DBS St Leger Yearling Stakes (twice)
Add to that all the other pattern, listed and major handicap successes throughout his career and the list is endless.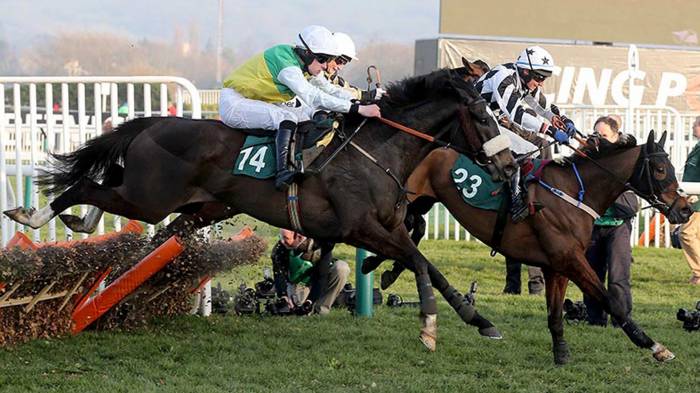 Hawk High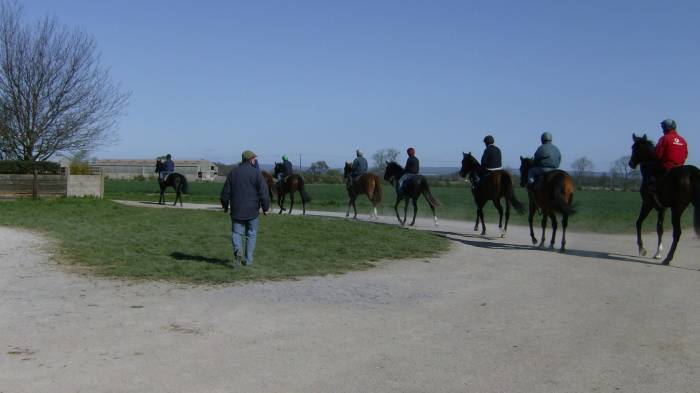 Tim Easterby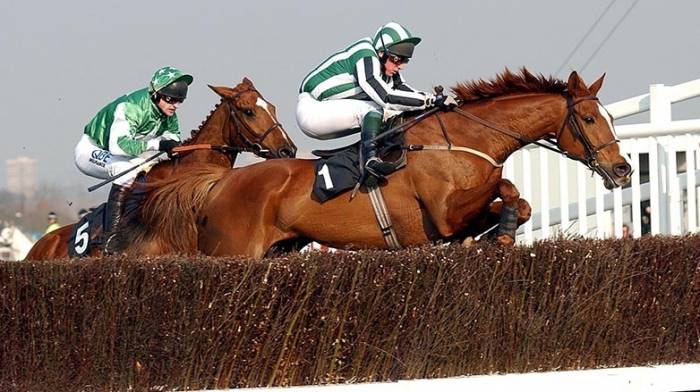 Barton