Habton Grange Stables is set in the heart of North Yorkshire, and within fifty miles of nine of the county's racecourses, Habton Grange is a perfectly situated training headquarters.
With three yards within close proximity, housing more than 100 horses, the complex lacks nothing in up-to-date facilities and also hosts some of the finest grass and all-weather gallops in the country.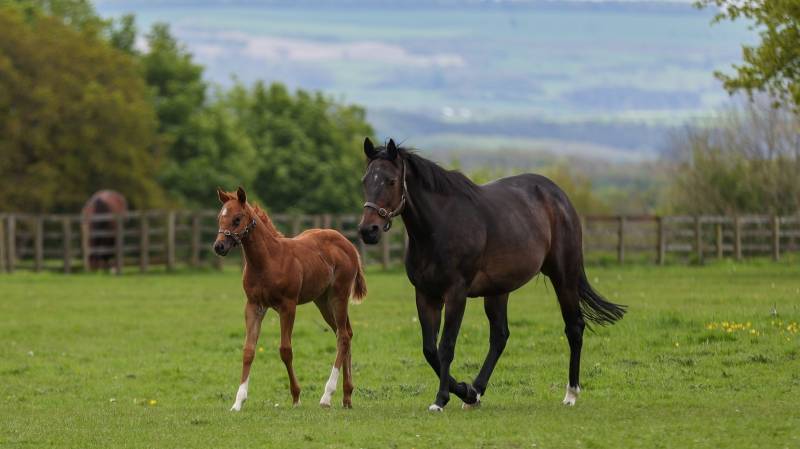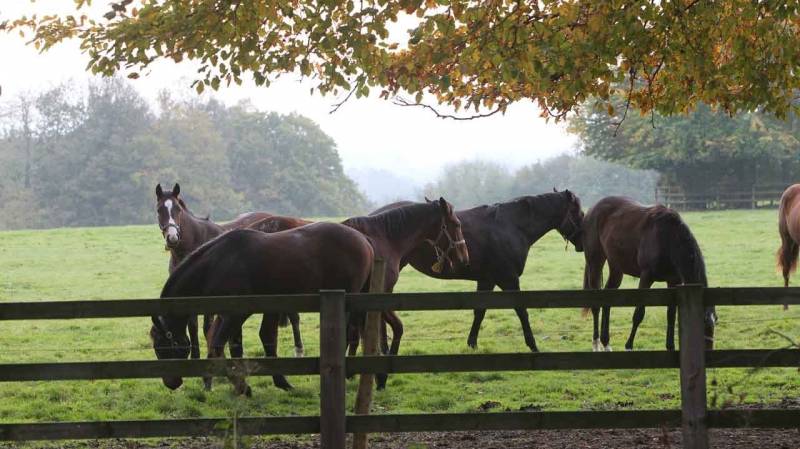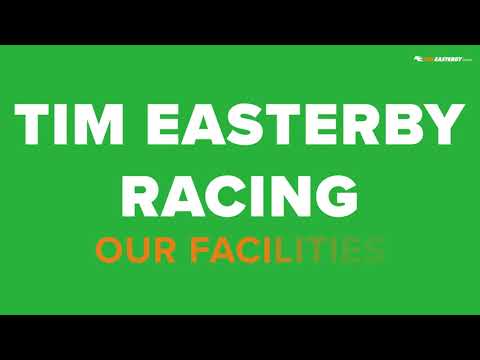 The Stables
We have over 150 horseboxes in three yards, two at Habton Grange and one at Easthorpe Hall.
The Gallops
The gallops are critical to the training of racehorses and we have some of the best gallops around, including a variety of grass and all-weather gallops.
Grass Gallops
A wide variety of summer and winter, hill and flat and 2 year old grass gallops. We have gallops ranging from 5 furlongs to 2 miles. Grass gallops are a great asset when assessing your horses.
All-Weather Gallops
We have a one mile two furlong flat loop all-weather gallop at Habton Grange and two all-weather one mile uphill gallops at Easthorpe. These top class facilities mean our horses are able to be exercised whatever the elements throw at us.
Schooling Facilities
Every type of obstacle a horse may be required to jump in its racing career is available to us. We have dedicated gallops, each one having a series of hurdles and fences, as well as a schooling lane, logs, poles, hurdles and fences.
Paddocks
We have many acres of turnout paddocks which allow our horses to relax and play on a regular basis. Additionally, these give us the chance to turn horses out for a break or when recuperating after injury. This is all part of ensuring the best possible care of our horses.
Horsebox Transport
We have our very own transport keeping all our costs to a minimum.
Horse Walkers & Indoor Arenas
We have a number of covered horse walkers, adjacent to our indoor arenas which allow us to exercise horses regardless of weather conditions. Regular use of a horse walker can improve a horse's fitness and, in particular, enable those recovering from injury to build up strength without fear of working too hard. They are also a useful way of helping horses to relax after more rigorous exercise.
Wash Down Bays
Each yard has a series of wash down bays which allow us to cleanse our horses after an early morning workout on the gallops.