TIM EASTERBY is a dual purpose racehorse trainer based at Great Habton, North Yorkshire and son of the three times Champion trainer Peter Easterby. Tim grew up watching his father train the greats such as Sea Pigeon, Night Nurse, Saucy Kit, Alverton and Little Owl. Since taking over from his father in 1996 Tim has saddled a Classic winner in Bollin Eric and Group 1 race winners Winter Power, Pipalong, Fayr Jag, Somnus and the Grade 1 Cheltenham festival winner Barton. Other noteable winners include the multiple Group 2 and Group 3 winner Art Power, Group 2 Criterium de Maisons-Laffitte winner Mattmu, Group 3 Acomb Stakes and Bahrain Stakes winner Wells Farhh Go, and not forgetting the Grade 3 Fred Winter Cheltenham Festival winner Hawk High.
THE EASTERBYS - Yorkshire's Racing Family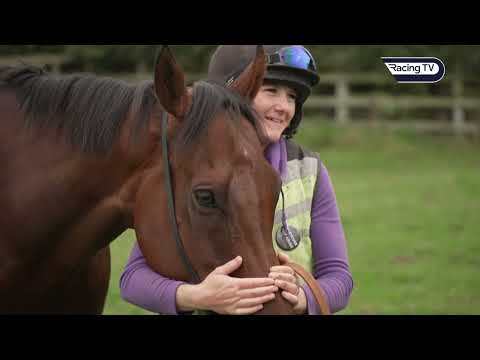 Having trained well over 1000 winners, including a Classic winner, Tim is always looking to add to his ever growing total.
The racing success on the flat and over fences continues year after year at Habton Grange. If you are interested in racehorse ownership and would like to join in the success at Habton Grange, do not hesitate to contact us.
Every year Tim is always very active at the bloodstock sales throughout the UK, Ireland and France.
Tim is a very familiar sight around the sales ring and purchases new bloodstock throughout the year. Following purchase all the horses for sale and syndication will be shown on our website. Some horses are bought by sole owners, but some people like to get involved in half or quarter shares or like to join our very successful Reality Syndicates where 10% shares are available.
Our REALITY SYNDICATES provide a cost effective and affordable approach to racehorse ownership.
We currently have shares available in the horses shown below. If you would like to join one of our Reality Syndicates, please do not hesitate to contact us. Our Reality Syndicates have included the very talented Group 1 sprinter, Hamish McGonagall. Alternatively other syndicates are available through the following organisations; Middleham Park Racing, Ontoawinner, Henry Ponsonby Racing etc