Syndicates involve a group of people owning a horse. Annually we form a number of racing syndicates.
Our Reality Partners were established back in 2006 and syndicate a number of horses every year, giving everyone the opportunity to get involved with us here at Habton Grange. Our Reality Partners have had great success over the years, syndicating plenty of winners and have taken our owners all over the UK and abroad. Syndicated horses have included the 10 times winning Group 1 sprinter Hamish McGonagall. It is very easy to get involved with our Reality Partners, and a very cost effective way of getting involved in racehorse ownership, by being part of a syndicate. We arrange regular stable visits to see your horses on the gallops and provide regular communication. We have a dedicated racing manager who will look after you every step of the way. Each owner pays a fixed fee to purchase their share of the syndicated horse and then pay a fixed monthly payment to cover all ongoing racing and training costs, so every member knows exactly what the cost of ownership will be. If you have ever wanted to join a syndicate don't hesitate to contact us and join our Reality Partners, the yards Red and Yellow team.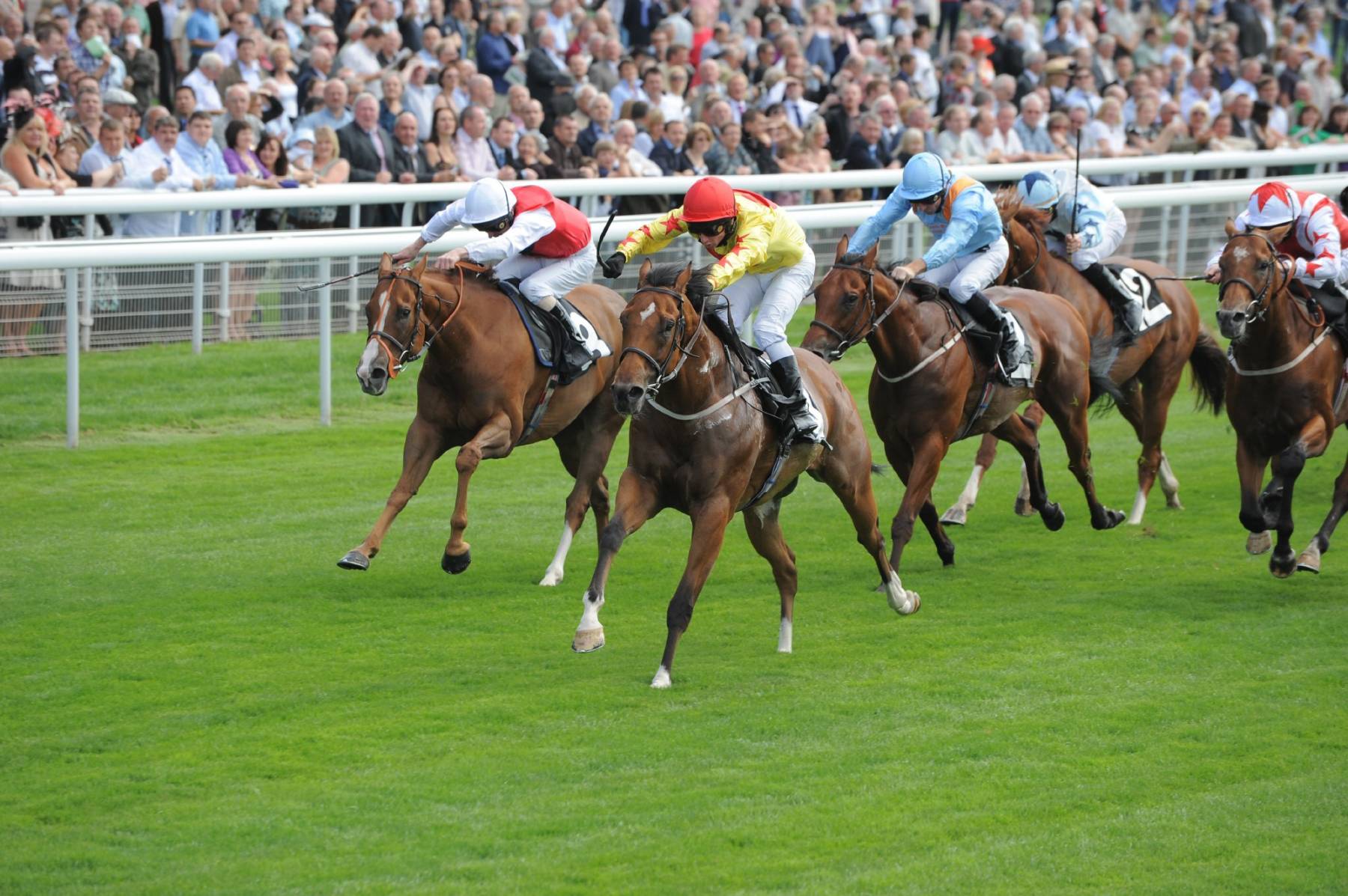 As well as the prestige of being a racehorse owner each syndicate member will be provided with the following:
An opportunity to suggest the name of the horse following purchase (2yo year olds only).
A pro-rata share of any prize money won.
A pro-rata share of any resale value.
Owner badges giving access to the parade ring, winners enclosure and the owners facilities.
Regular stable visits to view the horse on the gallops.
Regular updates on the horse's progress and the intended racing plan.
We are a member of the Racehorse Syndicates Association.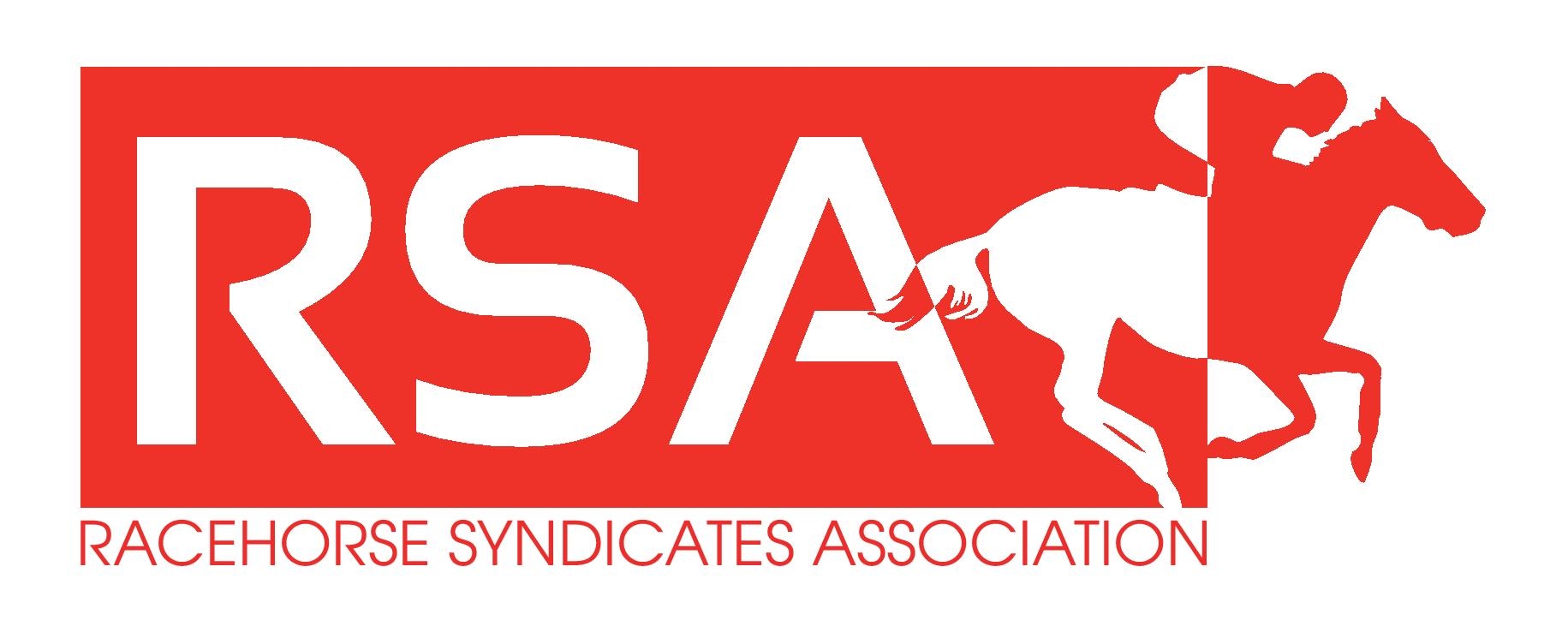 *Full terms and conditions available on request*
Some of the previous winners for our Reality Partners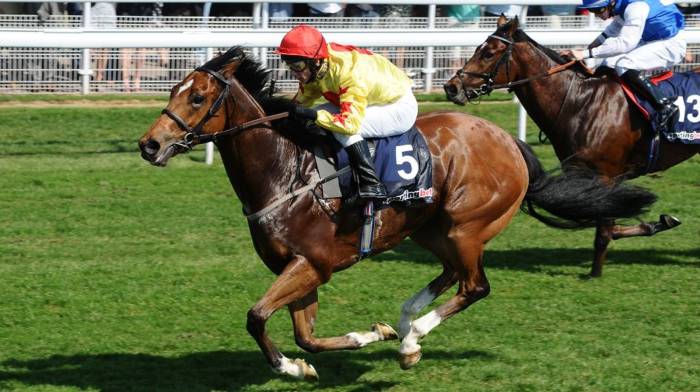 Hamish McGonagall (10 wins)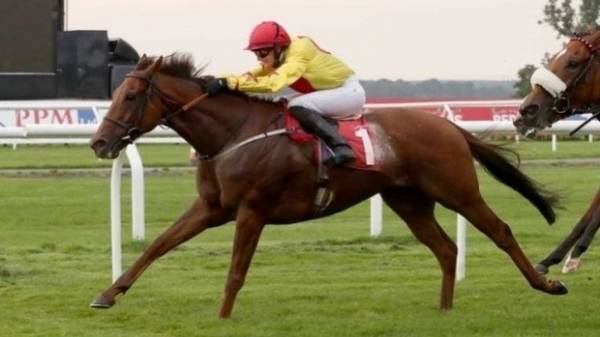 Kenny The Captain (10 wins)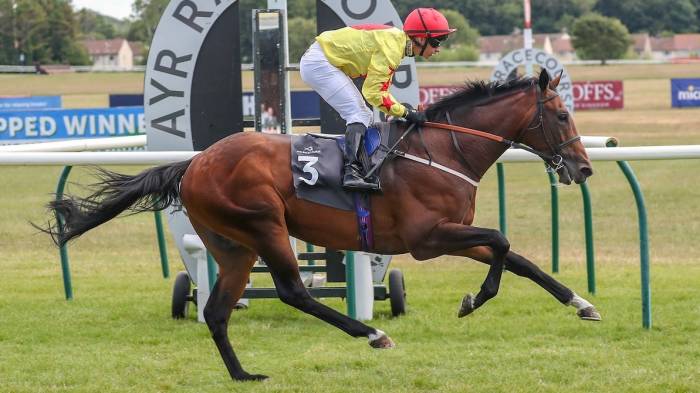 Brother McGonagall (8 wins)